I'm Nik Berry, the owner of the site (obviously). This site is my portfolio, collection of ideas, important things I'd like to share, life lessons, and much more. My dream is to turn this site into a great resource for fun, fitness, technology, learning and productivity.
I've had it for several years but only recently have taken up a quest to really put effort into it. I am even holding myself accountable to make sure of it.
Still on course so far ;).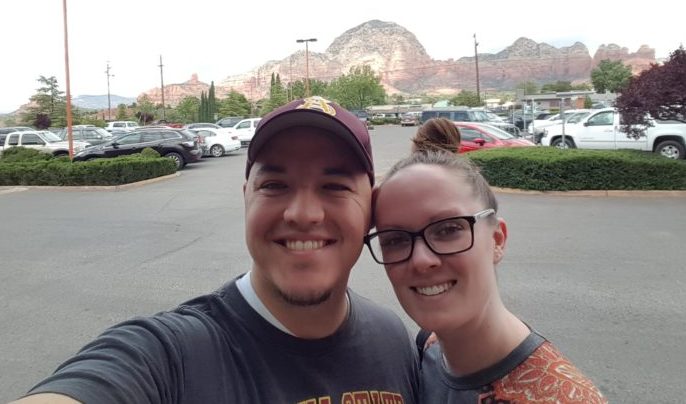 Nik and Dawna Berry visiting Sedona, AZ